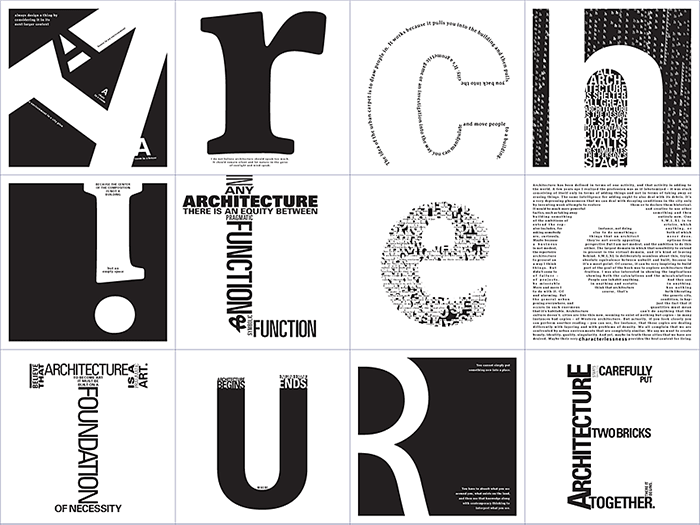 J.C. Design Group Inc. strives to provide quality architectural services to ensure the creation, development and execution of innovative design solutions and transform our clients.
We strive to anticipate and meet the specific needs of all our clients while maintaining an uncompromised commitment to keeping our clients happy and satisfied.
J.C. Design Group strives to deliver exceptional, sustainable, yet affordable designs to all its client's.
To create buildings which are responsible and sustainable. The building must be proficiently planned, cost-effective, adaptable, durable, functional and constructible.

To provide service which unfailingly meets and exceeds our client's expectations.

To deliver comprehensive project planning to ensure that all services provided on time, precise and within budget.

To provide and maintain the best development for the Architectural Technologist profession moving forward.

Builds strong relationships with clients and with professionals within the industry
We will act in the best interest of our clients.

We will deliver services that are within the scope of our abilities and competence and will seek assistance if and when required.

We will act as trustworthy and honest representatives of this firm as well as our clients.

Never will we be involved in fraudulent or deceitful practice.

We will perform in a way that honours the principles of all professional designers working in the industry.

The actions of this firm are to provide our clients and society as a whole with safe and healthy environment. The safety and well-being of the public is at the utmost importance.
As a professional, here at J.C. Design Group Inc. we are a client advocate: advising, serving and protecting. We care about your privacy and take it seriously. The trust and confidence of our clients is of great importance to us at J.C. Design Group Inc.
/